The Collins School would like to say to every American Veteran...
"THANK YOU FOR YOUR SERVICE"
The November Calendar of events
2-6 School closed
16-19 Parent Teacher Conferences
17 End of the first Marking period and the BOE meeting
25 Early dismissal and report cards issued
26-27 School closed
30 School reopens
Happy Thanksgiving Everyone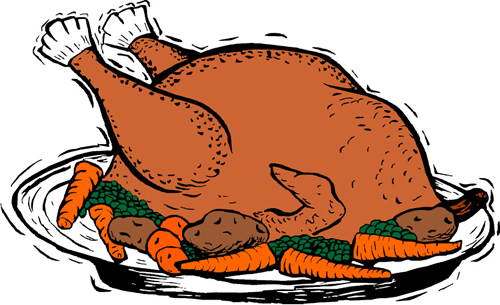 GO SEAHAWKS !!!!!!!!!!!!!!!!!!!!!!
"Success is a Positive Attitude!"