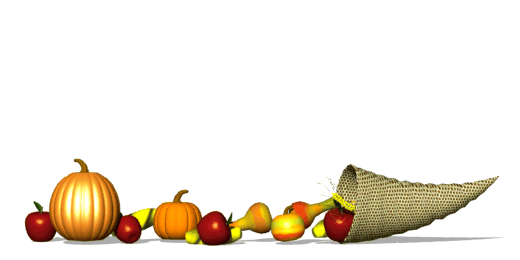 JTDS Family,
I can't believe that it is already November and Thanksgiving is just around the corner! October was packed with some fun filled activities and very successful fundraisers. It is amazing to see the amount of support that we have from both the parents and faculty to ensure that our students receive an enjoyable educational experience here at JTDS. I would like to thank the Barnegat Fire Department for visiting JTDS during Fire Prevention Week. The students' loved being able to interact with the fire men and learn about their equipment and fire trucks.
Grandparent's Day was a great success! The Fall Pumpkin Patch was terrific! From the spreading of the "magic seeds" to the pumpkin picking, the students had a great time eating snacks, listening to music and enjoying time with their friends. The Monster Bash had a great turnout. It was a wonderful night filled with food, family, friends, and great costumes. The Halloween parade was a blast! Despite a little chill in the air, the students' participation and enthusiasm was tremendous. A very special thank you to everyone who helped make all of these events a success. Without your help and dedication none of this would have been possible for our children. Your willingness to help and be involved is greatly appreciated.
I would also like to remind everyone of some upcoming events in November.
9th – After School Activities begin.
11th – PTA meeting 7pm
12th – Lifetouch make-up pictures.
16th & 17th – American Education days. Parents will have the opportunity to visit the school on one of those days and observe your children during class time.
16th- 19th - Parent/teacher conferences. Night conferences (Monday, 11/16 & Wednesday, 11/18). School days that week will be half days and ending at 12:50pm.
20th - Full Day of School.
25th – Early Dismissal at 12:50. Report cards issued.
26th & 27th – School Closed.
As always, thank you for your time and support.
Sincerely,
Josh Toddings, Principal