---
HSPA Testing - March 5, 6, and 7th*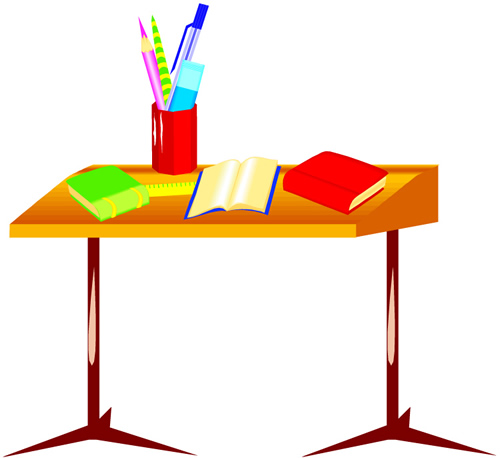 *Due to recent inclement weather.
---
Grade 9/10 College Planning Night
March 10th @ BHS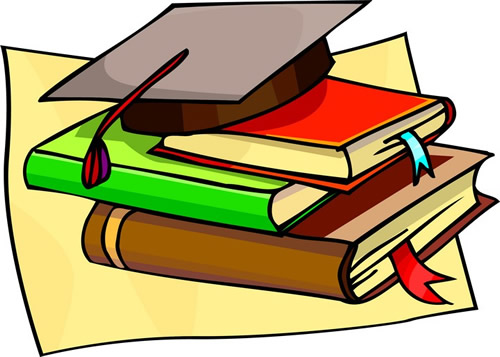 March,2014

Spring is just around the corner! Students here at the high school are busy anticipating many "spring" activities. Planning is underway for our annual Prom Fashion Show scheduled for March 7 at 6:00 p.m. The Thespian and Tri-MHonor Society Induction will take place on Tuesday,March 4 at 6:30 p.m. Congratulations to our students who have earned this prestigious award.

HSPA testing for all grade 11 students will take place beginning Wednesday, March 5, 6, and 7th.

All grade 9 and 10 students will be taking the S-Test. March 5 and 6 will be half days. March 7 WILL BE A FULLDAY. NO lunch will be served on half days.

Seniors who are not testing will be meeting in the auditorium after homeroom for presentations.

Any Vocational student testing will be excused from vocational school on testingdays.

Seniors will be attending vocational school; however, please remember no lunch will be served at school.

March 14th school will be in session for all students.

However, it will be an early dismissal (11:10a.m.)day.

Below are some important dates to remember:

March 4 Thespian/Tri M Honor Society Induction 6:30 p.m. Auditorium
March 7 Prom Fashion Show 6:00p.m. Auditorium
March 13 Bengal Idol 7:00p.m Auditorium
March 14 Early Dismissal- Students Teacher Professional Development
March 19 International Dinner 6:00 p.m. Cafeteria
March 29 Be Positive Charity Dance 7:00 p.m. Cafeteria

As always,please remember to call the main office with any questions/concerns.

Sincerely,

Stephen J. Nichol

StephenJ. Nichol

Principal
---
BHS Bangle Bracelet Fundraiser
All Proceeds go to France Trip 2015 Participants
---
Help support the Barnegat High School
Class of 2015.
The junior class is holding a gift auction on Saturday, March 22 in the BHS Cafeteria.  

Prizes for the auction include items such as tickets to sporting events & Disney World.
Click
here
for more information.
---
PSAT Scores Are In...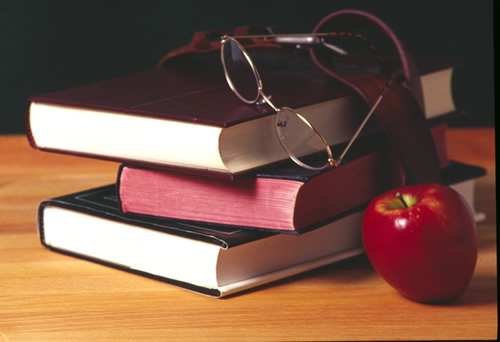 All students attended a "score interpretation" assembly on 1/6/14.
For more information, click the link below:
http://www.collegeboard.com/html/demo/
---
Congratulations to our robotics teams for placing in both robotics challenges at Ocean County College.
Matt Filippone, Joe Letinski, Nick Hussain and Taylor Teliszewski placed 3rd in the race challenge and 2nd in the design challenge.
Mark Magoon, Matt Grobelny, Devin Durante, Brandon Koser and Dan McGarry placed 1st in the race challenge.
Together the students won $4000 in OCC scholarships!!!
---
Each year the staff at Barnegat High School participates in the National Lee Denim Day which occurs in early October. This year the staff raised $375.00 for the American Cancer Society Lee Denim Day and over the past 5 years have raised over $2,000. Congratulations to the staff at Barnegat High School for their commitment to fight against cancer.