Schooldude changed their login procedures this summer.
You will now need to login to the site to submit a request.
---
Kindergarten Meet & Greet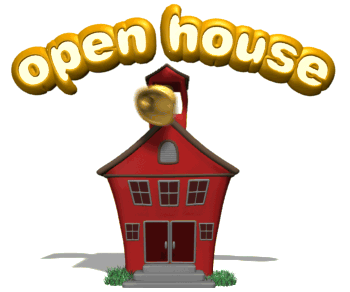 Thursday, Sept. 1st
1: 15 PM
(In Your Home School)
---
NJ has revised the PARCC Score Report
For more info. about PARCC, please click the link below:
---
The Barnegat Township School District is
now accepting applications for Free and Reduced Lunch for the 2016-2017 school year.
Please refer to the income guidelines listed below to help determine if you may be eligible for Free or Reduced lunch. If you would like to complete an application simply click on the link
http://lunch.barnegatschools.com/
---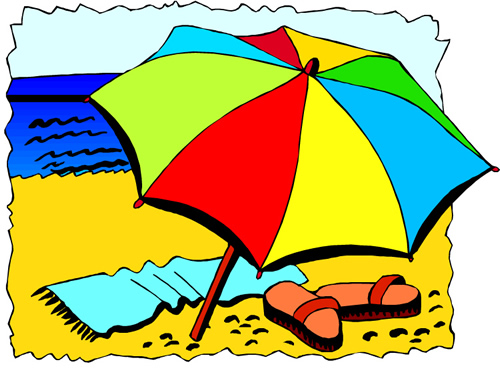 Click the link below:
(then follow along left side for specific subject areas)
---