We will be performing our large network upgrade for the summer on Friday, August 1. Please note the outage schedule below:
10am to 12pm
Expect general intermittent disruptions for all our systems including phones except for this website and google email.
12pm to 2pm
Expect general intermittent disruptions including phones for ROBMS, CSCS, RLHS, BOE Office and email disruptions for all. BHS and JTDS will function normally except for email and perhaps a few services. Internet and phones will work for BHS and JTDS. Google email will also work.
2pm to 4pm
The only interruptions will be at the BOE Office
---
Attention Barnegat Residents
The Barnegat Township School District is pleased to announce
they will be operating a Half-Day Integrated Preschool Program for the 2014-2015 school year.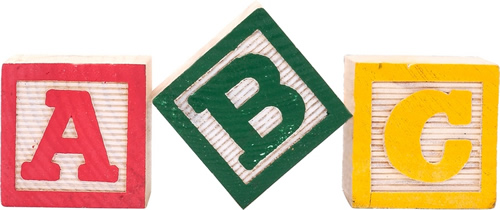 Located at the Cecil S. Collins School,
the Integrated Preschool Program will combine students with and without special needs.

Please click http://www.barnegatschools.com/Page/4894 for more details and an application.
---
2014-2015 FREE AND REDUCED LUNCH APPLICATIONS
Free and Reduced lunch applications will be available online on or about August 15th. Letters will be mailed home to all parents once the district begins accepting applications for the 2014-2015 school year.
______________________________________________________________________________________________________________
2014-2015 Budget Information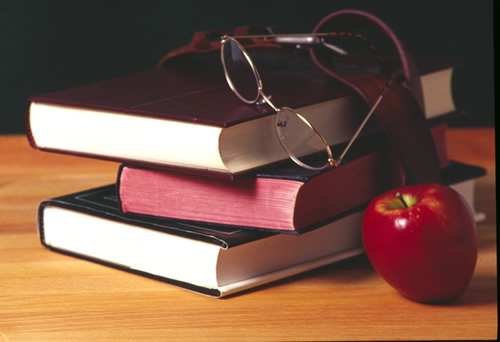 ---
Summer Assignments Are Available




Click the "curriculum" tab above.
Then look along the left side for links to specific subject(s).
---