2016 Science Testing Information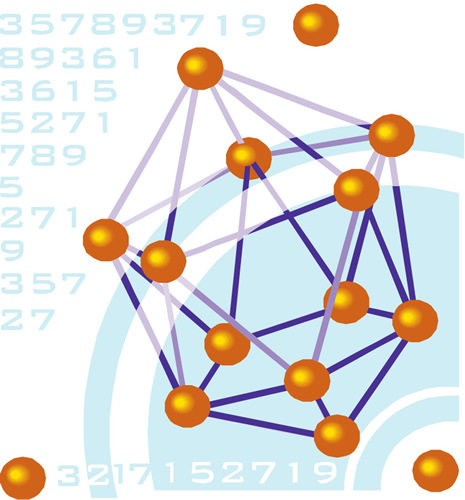 Grade 4 - May 25th
Grade 8 - May 25th
High School Biology - May 25th & 26th
---
Congratulations!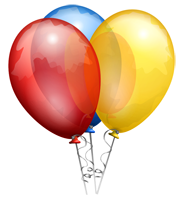 Teacher/Educational Services Professionals of the Year
April Florie - BHS
Lesley Odgers - ROBMS
Gina Verderosa - JTDS
Jennifer Lane - RLHS
Jenna Cipriano - LMDS
Leigh Sharpless - CSCS
Non-Certified Support Staff Members of the Year
Kelly West - Technology
Maria Capriotti - Secretary
Jean Wrisley - Paraprofessional
Armando Quiroz - Buildings & Grounds
We Are So Proud Of You!!
---
Recent Student Recognitions
VFW Patriot's Pen and Voice of Democracy Essays:
Optimist Club Essays: