---
PSAT Testing - Grades 10 & 11
Wednesday, October 14th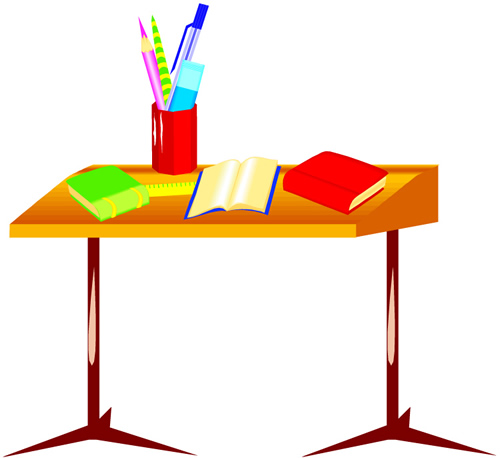 For more information about the test, click link below:
---
EOC Biology & NJ ASK Science Scores have been mailed home.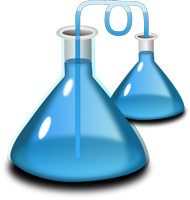 ---
The Special Education Department is offering a Parent Training Program to parents of Barnegat Township School District Special Education students on the following dates:
Wednesday, September 30, 2015
Wednesday, October 14, 2015
Wednesday, November 11, 2015
Wednesday, December 2, 2015
These trainings will be held at the Cecil S. Collins School from 9:30 a.m. to 10:30 a.m. The sessions will be facilitated by Dr. Laura Kenneally, District Board Certified Behavioral Analyst Consultant.
---