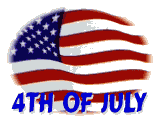 District Offices will be closed on Friday, July 3rd.
---

Summer Assignments are posted on the Curriculum Page.
After clicking the link below, follow the tabs along the left side.
---
BARNEGAT TOWNSHIP BOARD OF EDUCATION
Board Member Vacancy
The Barnegat Township Board of Education is seeking a new Board member to fill an unexpired term due to a resignation. The appointment will be until the Reorganization meeting in January 2016. To become a member of a local board of education in New Jersey you must –
-Be able to read and write
- Hold U.S. citizenship and one year's residency in the school district
- Be registered to vote in the district as of Election Day
- Have no interest in any contract with, or claim against, the board
- Not hold office as mayor or member of the municipal governing body or, in the case of county school district, the county governing body
- Not simultaneously hold two elective offices
- Submit Criminal History Paperwork Required
All interested Barnegat Township residents should submit a letter of interest and a resume to Lourdes LaGuardia Administrator/Board Secretary at Barnegat Township School District, 550 Barnegat Blvd. North, Barnegat, NJ 08005 not later than Monday, July 13, 2015 at 3 p.m.
Lourdes LaGuardia
Business Administrator/Board Secretary
Barnegat Township School District
___________________________________________________________________________________________________________
Congratulations - Class of 2015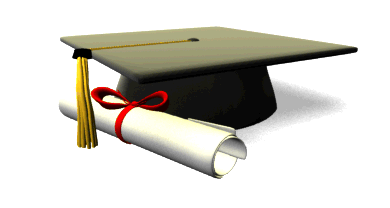 We are very proud of you!
---